Mon-Fri
8:30 am to 5:00 pm
Saturday
9:30 am to 1:00 pm
Opening Hours
Welcome to Senior Home Care Connections

Senior Home Care Connections is a locally-owned and managed, non-medical Home Care Agency that serves all of San Diego County. In addition to our excellent caregivers, we provide ongoing Care Management services at no additional cost. We can provide live-in (24 hours a day) or shift work as needed.
Our Management Team will perform a complete functional and cognitive assessment for you or your family member within 24 hours of your phone call to us. We will shepherd you through the confusing maze of the medical system and detail out a short, middle, and long-term "Plan of Care."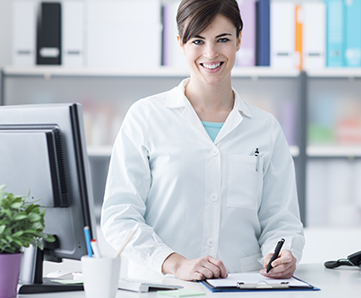 Resources
List of our features resources
Insurance
Major insurance providers accepted






Dear Amy,

I can't express my gratitude enough to you and Charlete, the angel you sent to us to help my mom through her last days. It definitely was a perfect match. I knew we could trust Charlete's judgement in any matter she brought up and knew she would treat my mother as her own. Her skill in determining what would help mother at this difficult time was superb. She usually was a few steps ahead of me all the way!

Thank you for all your help through these tough few months. You were so hepful.

Sincerely yours,
Our mother was a client of Senior Home Care connections through Dr. Woodman and Amy for over five years, receiving round-the-clock care. The services provided by Senior Home Care Connections were reliable and professional (never a bedsore!), and most of all very caring. Our mother had four caregivers who were with her during most of these years with Senior Home Care Connections – we couldn't have asked for a more careing, kind, and compassionate group. Others, who were with her for shorter periods of time, likewise gave very personalized care. The five of us all live out of town, and were so grateful for their help with her as well as Lynn's and Amy's counsel to us over the years. She wanted to be at home during her final years, and this was possible thanks to Senior Home Care Connections.